{category.meta_title}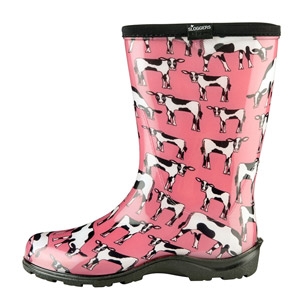 Manufacturer: Sloggers (old)
Model Number: 5017CWP
Introducing the Cowabella Collection featuring adorable black and white dairy cows from Vermont artist Sarah Rosedahl. Now available in two colors Bubblegum Pink and Mint Green inspired by our favorite ice cream flavors. Everyone's been "mooing" about these adorable cows print boots.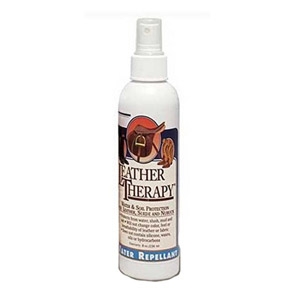 Model Number: LWR-8/450601
A versatile, user-friendly water and soli repellant designed for smooth leather, suede and nubuck. Protects from water, slush, mud and salt. Will not change the color, feel or breathability of leather or fabric. No silicone, waxes, oils or hydrocarbons.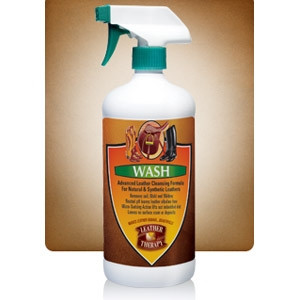 A biodegradable, pH-neutral formula with micro-suds to deep clean embedded dirt and grime without hardening or darkening leather. Easy spray application for daily use. Simply wipe off, no need to rinse. Use for saddles, boots, shoes, and jackets.
We are constantly adding new specials to our site. Be sure to check back often!