{category.meta_title}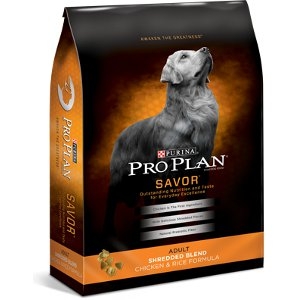 Manufacturer: Purina/Nestlé Pet Nutrition
High-quality protein, including chicken as the first ingredient. Hard kibble combined with tender, shredded pieces for taste and texture dogs love. Natural prebiotic fiber, sourced from wheat bran, helps promote digestive health. Optimal levels of protein and fat help dogs maintain an ideal body condition. Vitamin A and linoleic acid, an omega-6 fatty acid, for healthy skin and coat.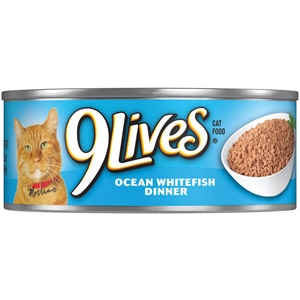 Manufacturer: Purina/Nestlé Pet Nutrition
The great meaty tastes of 9Lives Ocean Whitefish Dinner is always a classic and better than ever. 9Lives Ocean Whitefish Dinner combines the great taste of tender, meaty bits with a savory gravy, creating a moist, delicious meal that your cat is sure to love! 5.5 ounce can.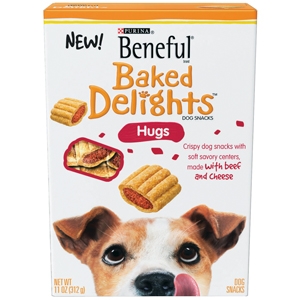 Manufacturer: Purina/Nestlé Pet Nutrition
Beneful® Baked Delights™ dog snacks are lovingly crafted and then oven-baked. Hugs are crispy dog snacks with soft, savory centers, made with beef and cheese.
We are constantly adding new specials to our site. Be sure to check back often!